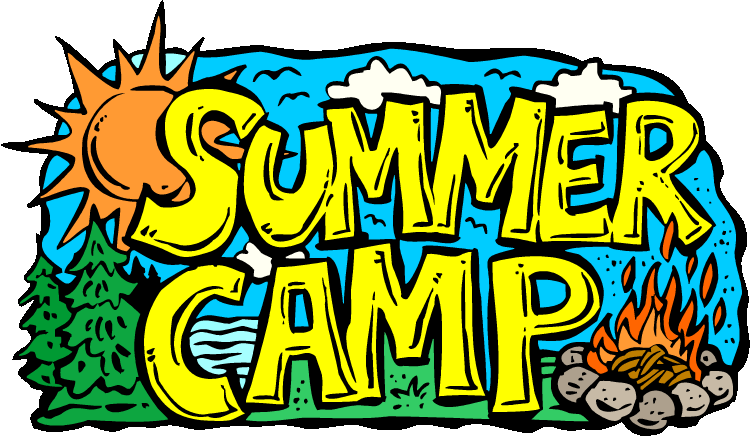 Our summer camp offers nine weeks of Montessori classroom sessions with a focus on weekly themes. We will have fun and enriching summer activities that will foster curiosity, creativity, independence, and self-confidence.
Week 1: June 5 through June 9-science week
<![if !supportLists]>· <![endif]>Our science week will make our children junior scientists with chemical reaction, amazing colors and lot more.
Week 2: June 12 through June 16-cooking week!
The children will learn about different cultures and cuisines from different continents and a field trip to a restaurant.
Week 3: June 19 through June 23- connect the kids with nature
The week will start with a trip to Morton arboretum . collect leaves ,life cyles of trees and more
Week 4: June 19 through june 23- We will learn about fire safety, bicycle safety, safety at home, and outdoor safety. Field trip to fire station
Week 5: June 26 through June 30 Summer splash.
We will learn about all the different forms of water. Field trip to Phillips Water Park. (Weather permitting)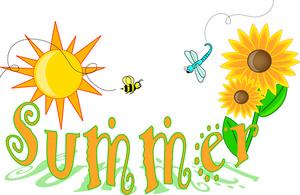 Week 6: July 5 through July 7 Independence week.
We will learn about the meaning of Independence Day through story time, songs, and art activities.
Week 7: July 10 through July 14- Art week.
children will learn about different artists from all over the world and do some coloring activities.
Week 8: July 17 through July 21- music week
children will learn about composers from all over the world, and identify different instruments
Week 9: july24 through july 28 - Animal Habitats
We will learn about different animal habitats.